Can you think of a better use of discarded pizza packing than turning it in to art?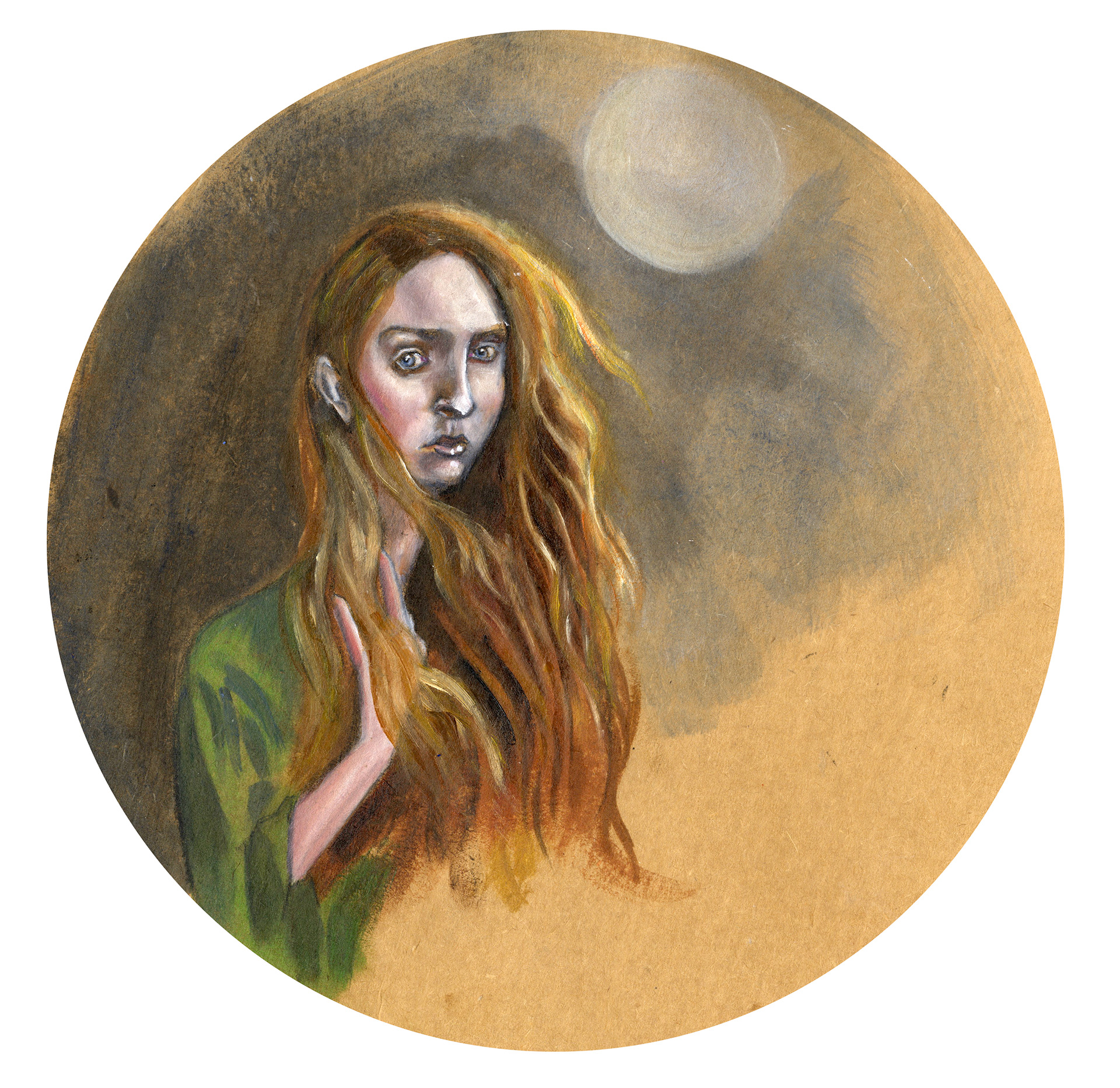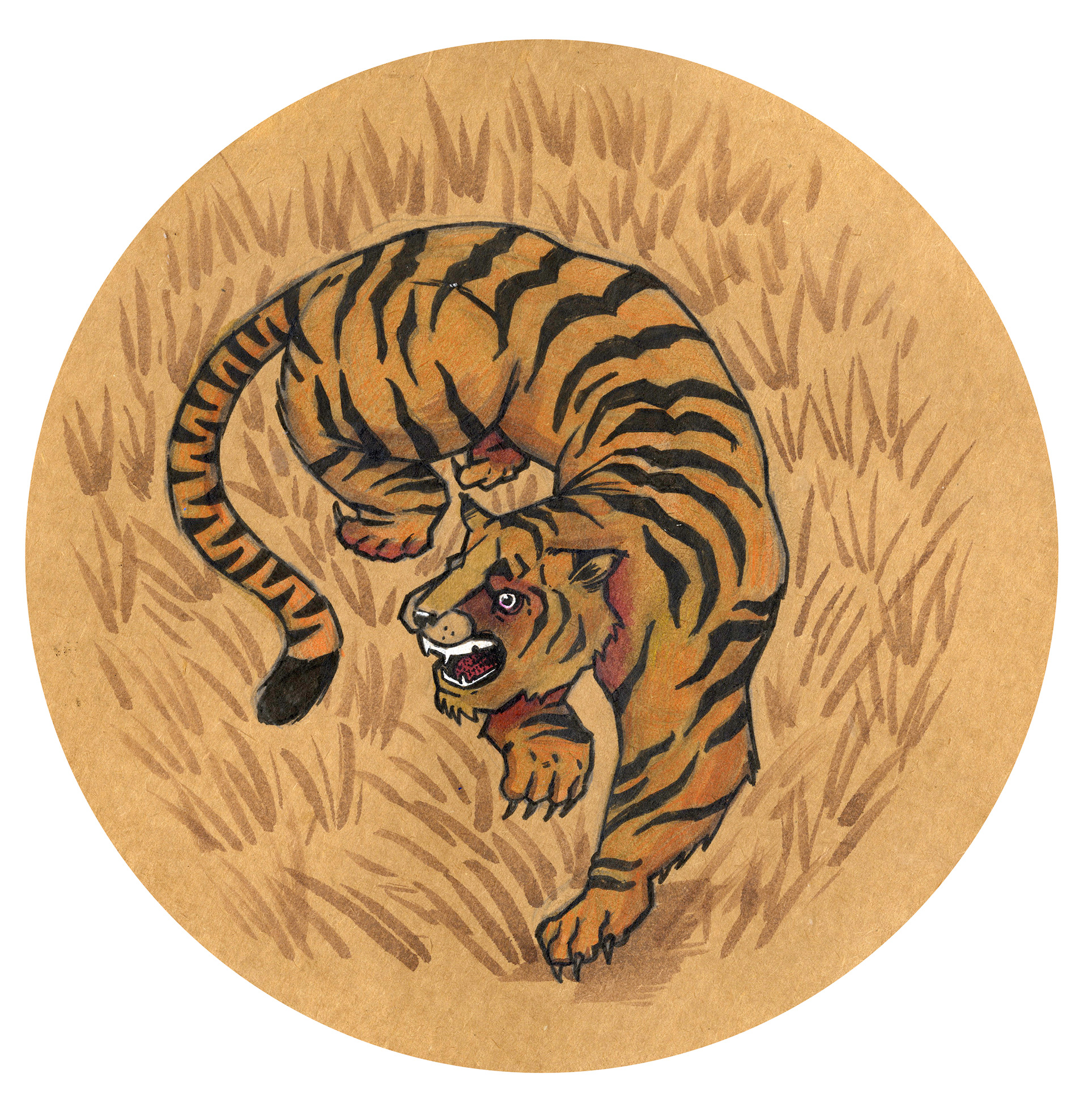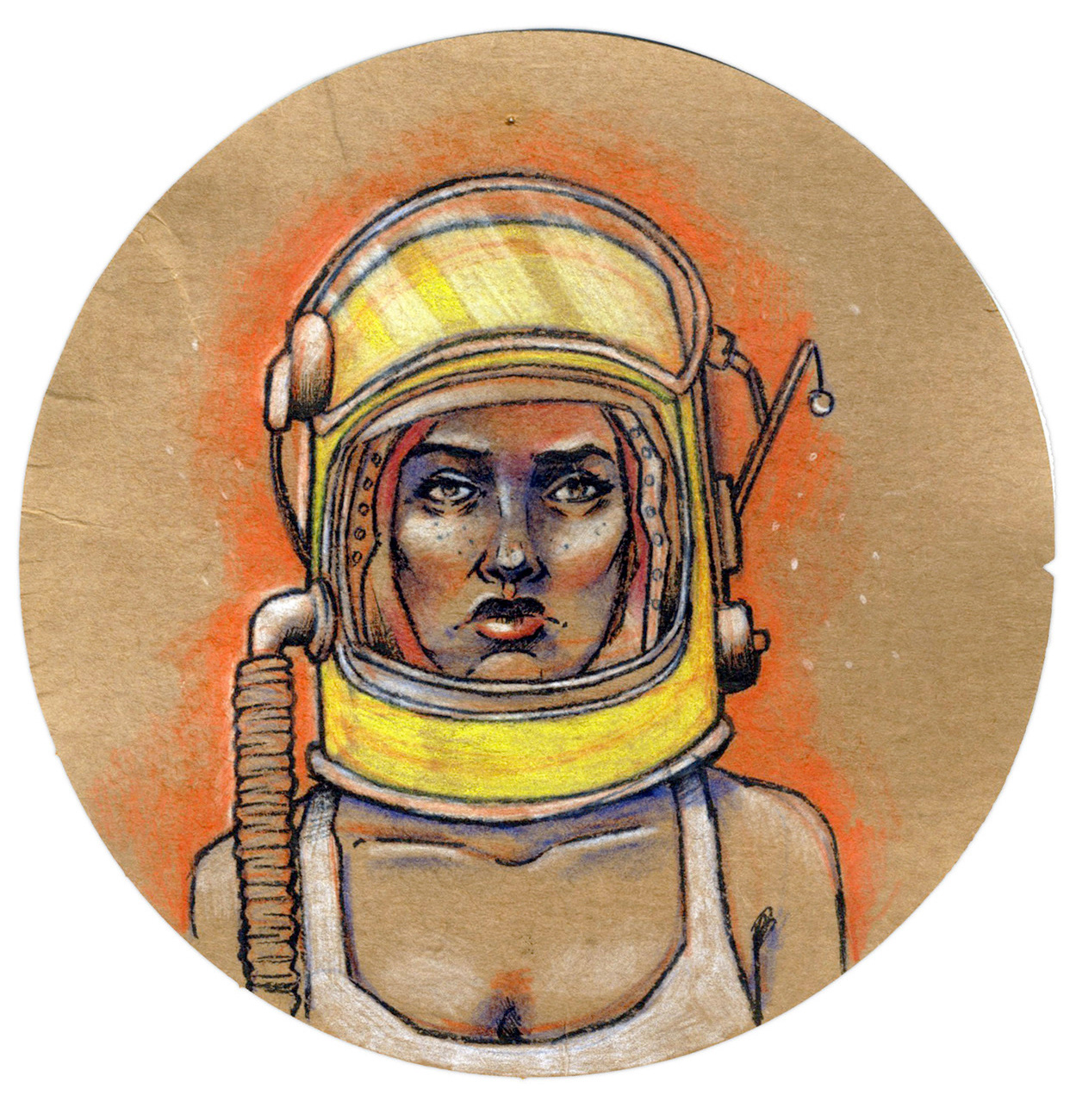 My eldest son is deep in a Harry Potter phase at the moment, and seems very taken with Hedwig, Harrys owl. So over breakfast the other day I draw him this... very chuffed that he has taken it and put it safely in his special things box.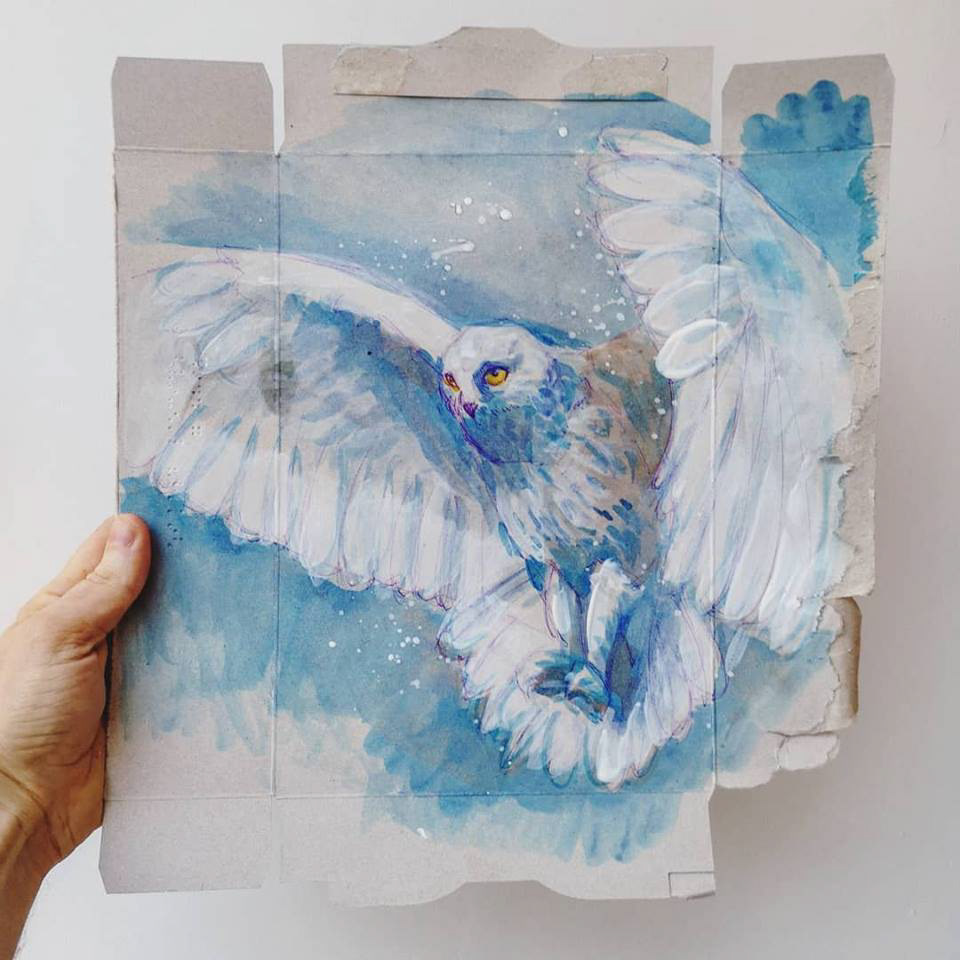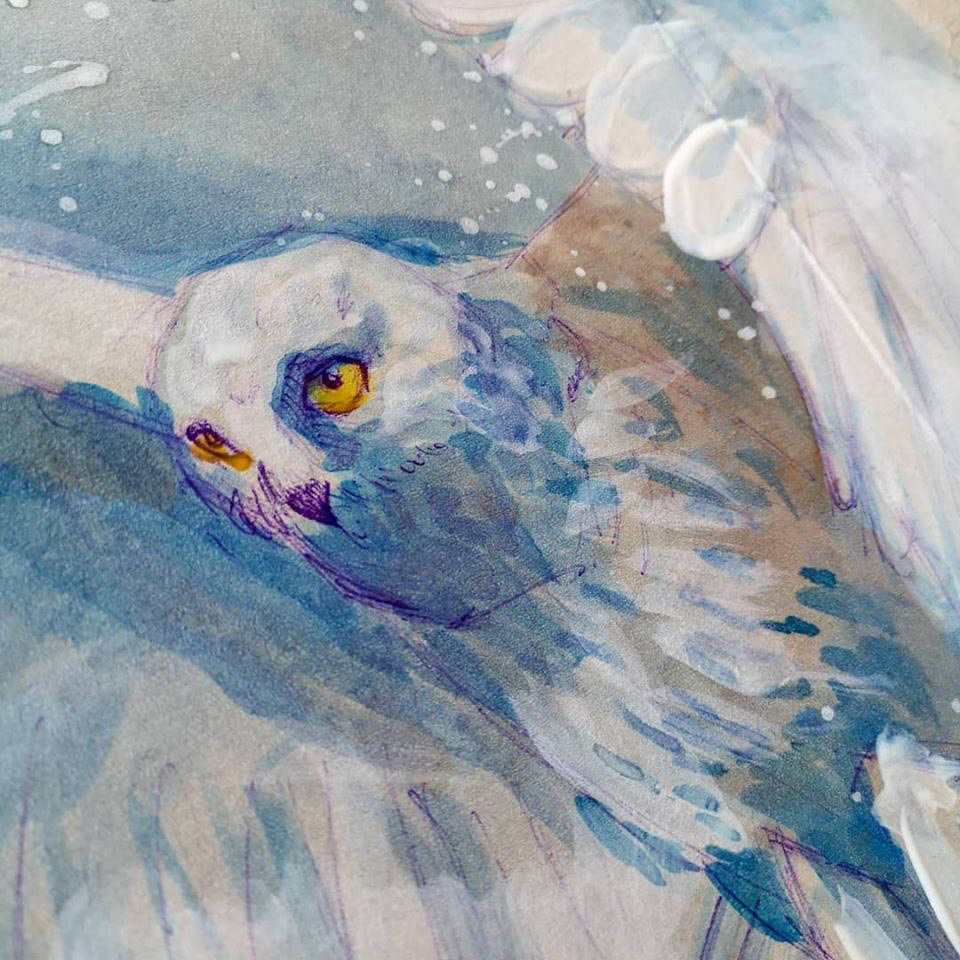 Finally broken out the oils
 I have had a set  of oil paints sat in the garage for years now, but always been scared to break them open. To use proper paints feels like something serious, something that proper artists do, and I struggle with seeing myself as that sometimes. Anyway here is my first ever attempt of a portrait in oils.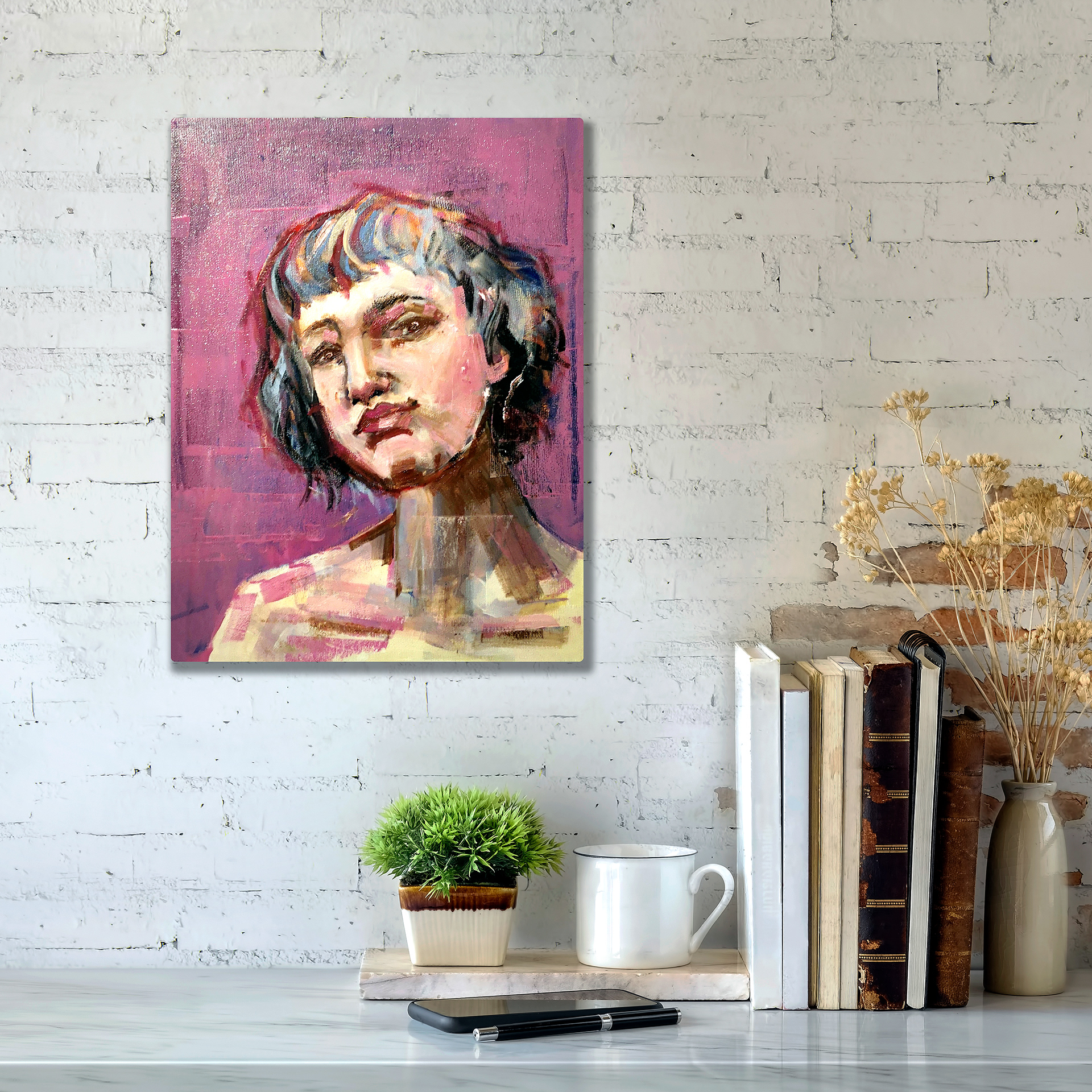 For the 100 year anniversary of Armistice Day I created a number of versions of this original illustration,
all proceeds made from their sale have gone towards the Poppy Appeal.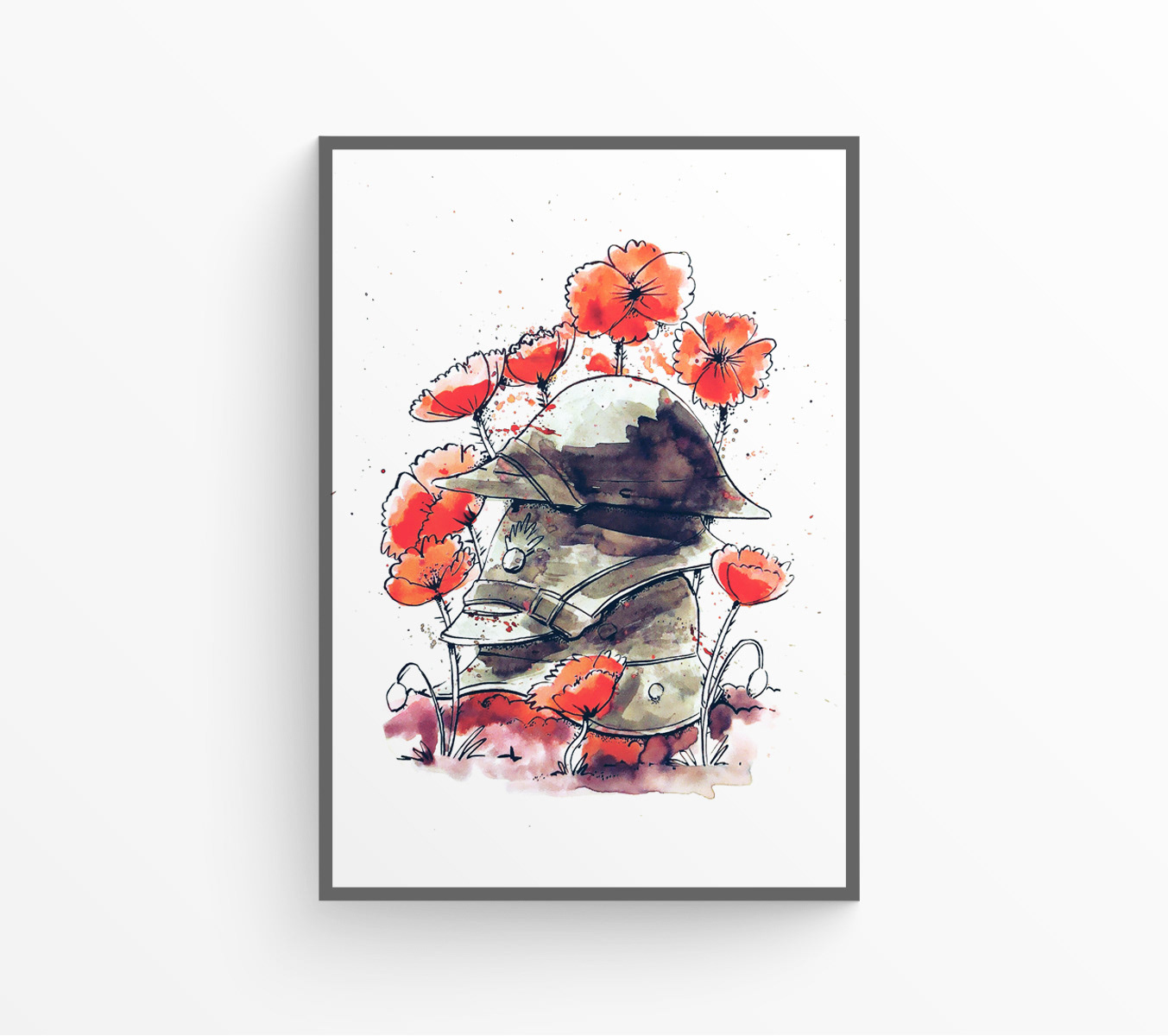 Been working on a pretty huge project recently - hopefully I can say more when it is all finished, but for now you will have to wait. This has meant that I have not really had much time to just draw. However over the last couple of weeks I have managed to get away, buy a coffee and just spend a little time with the pencils.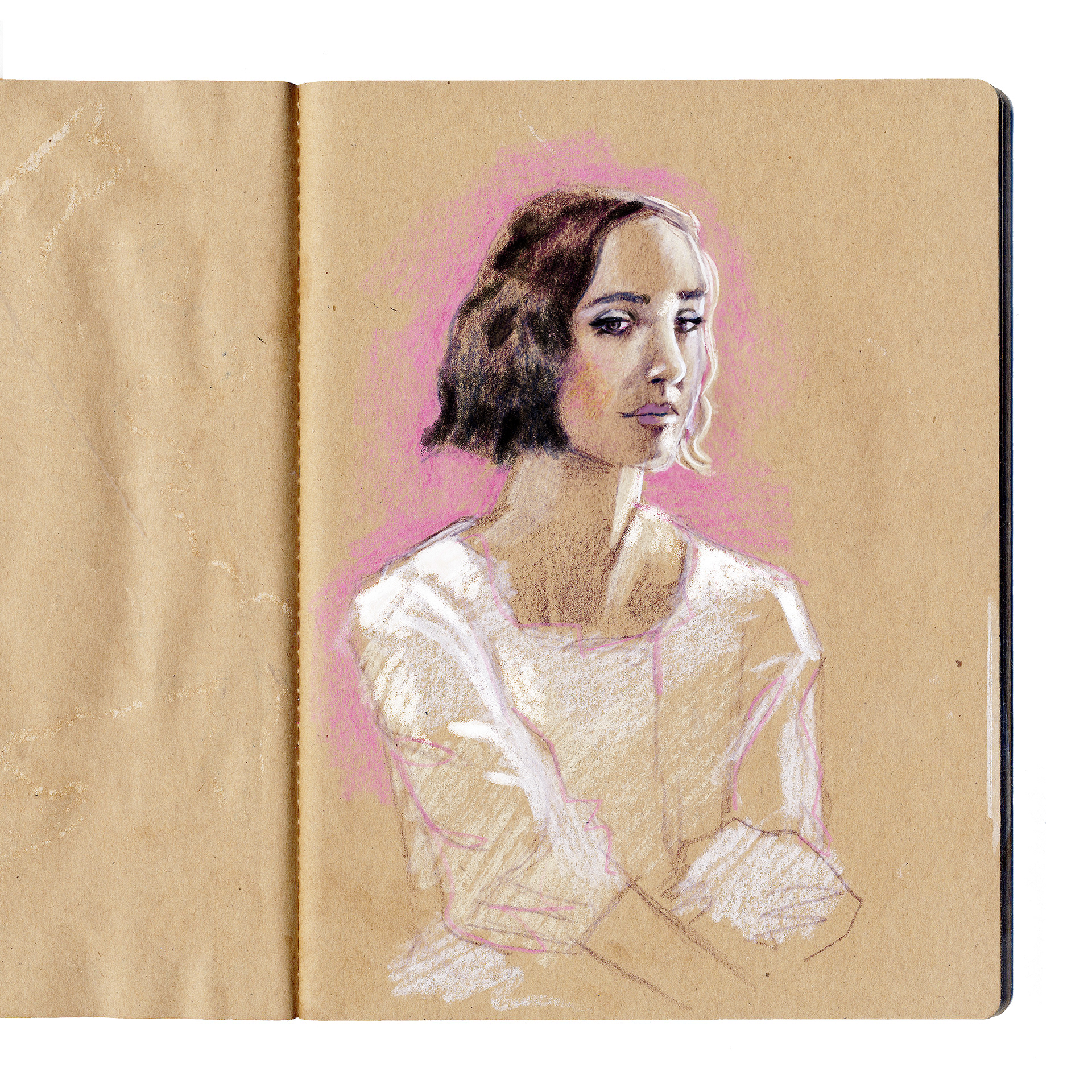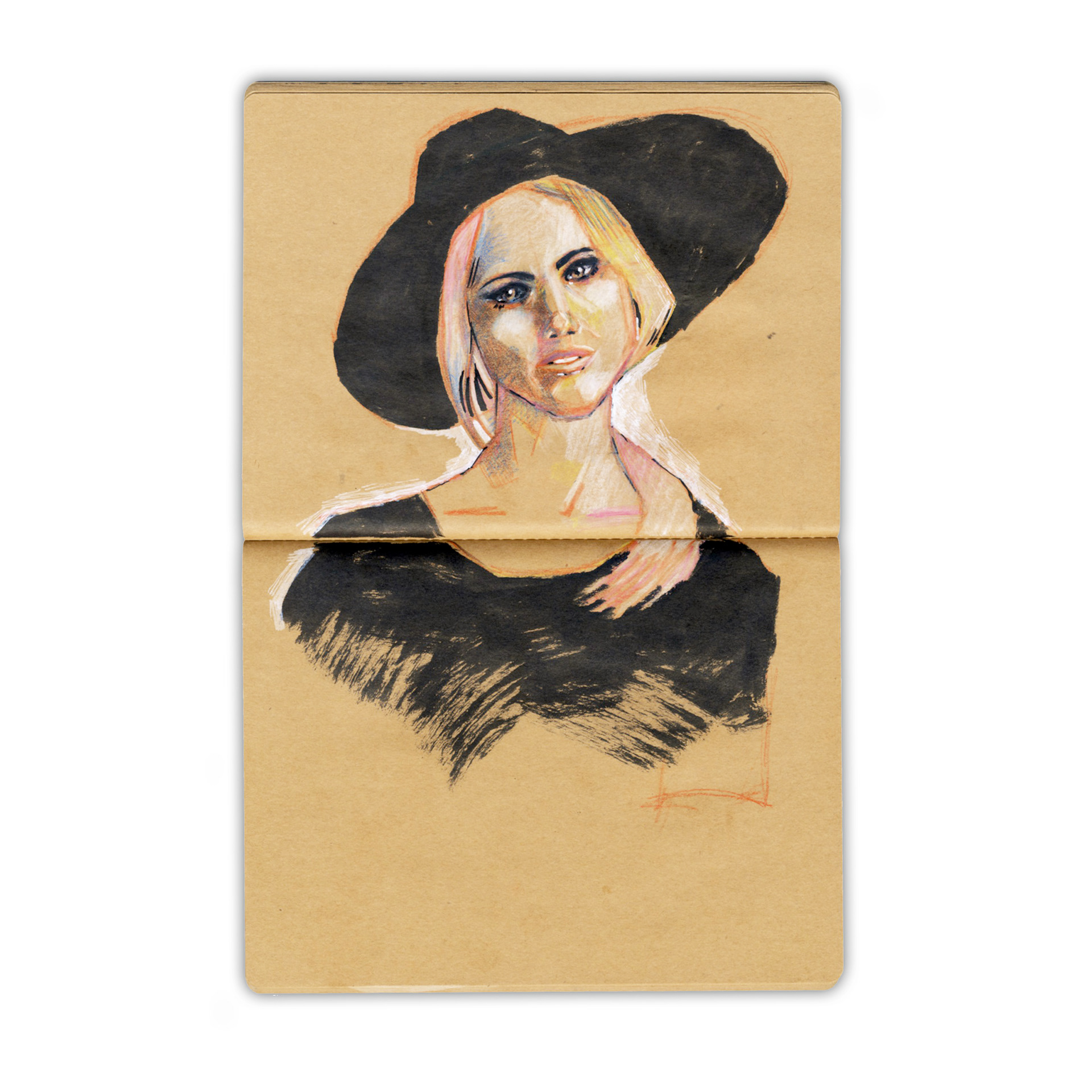 Illustrating short stories
Between briefs I have been working with a local author that I have been in contact with for years on social media to produce a illustrations for some of his short stories. These are a some of the latest I have just click send on. Will up date when the story is live.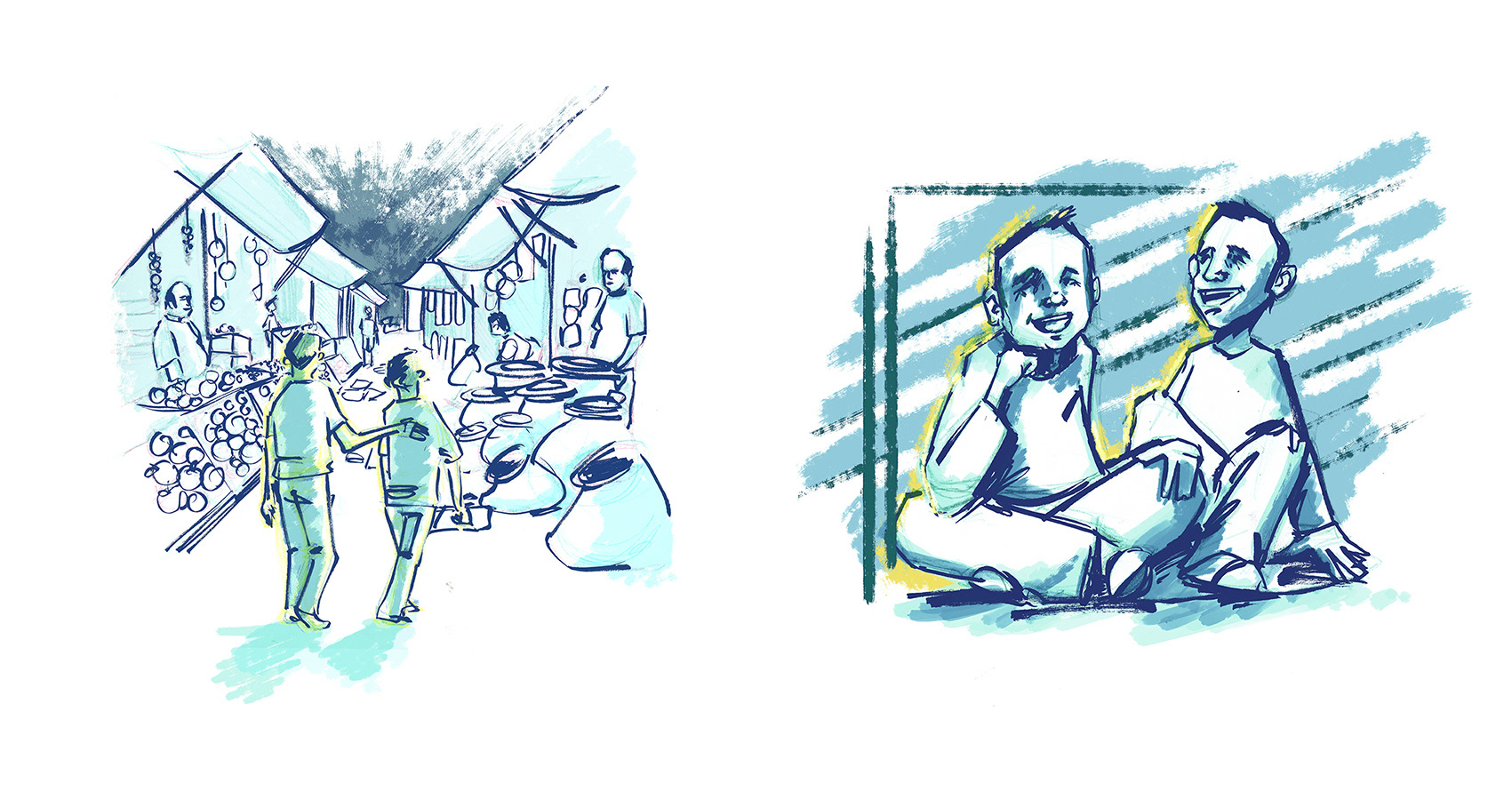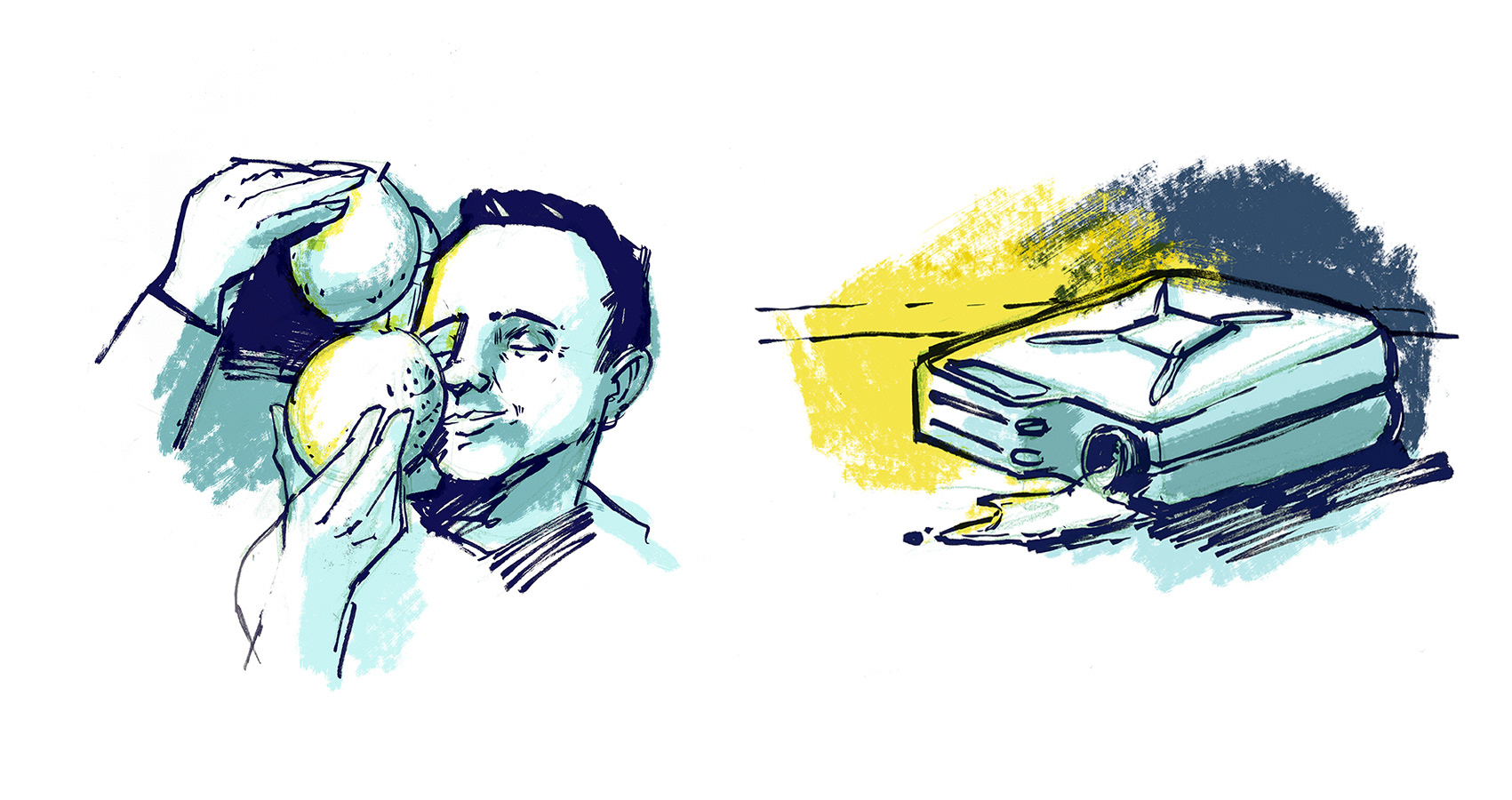 Just got  back from a fantastic weeks family holiday in Southwold in Suffolk. We have been going there for at least the last 10 years, and even though nothing much changes that is part of the charm, but as the kids get bigger their experience of it changes every-time and therefore so does ours. So even with the kids running around, I found some time to get some sketching/drawing done. There was so much more I wanted to draw, but that is what is great about photos, I brought the inspiration home with me.